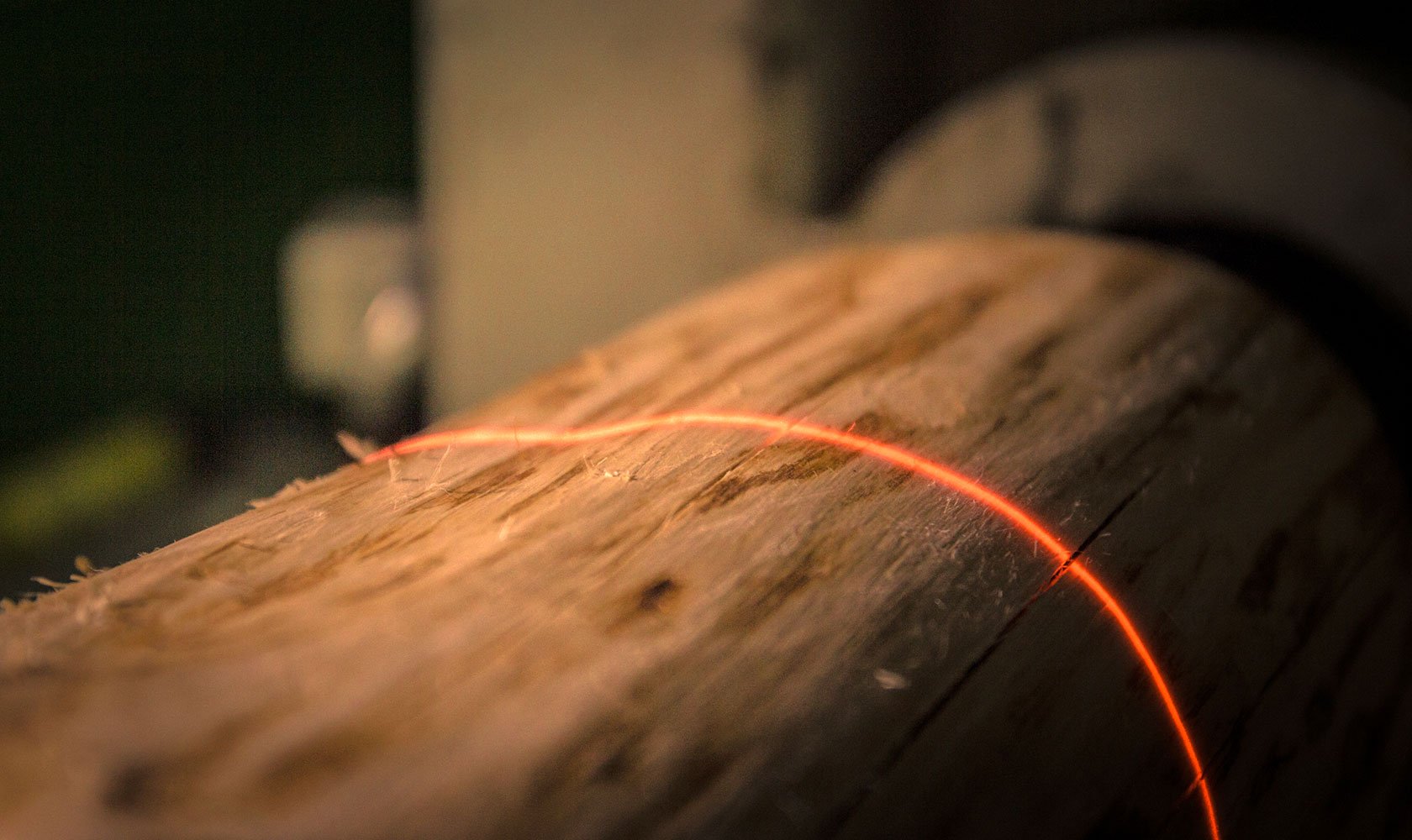 Our solutions
will revolutionize
your cash flow
The log X-ray solutions from Finnos guarantee an increase in efficiency,
when compared to traditional technology.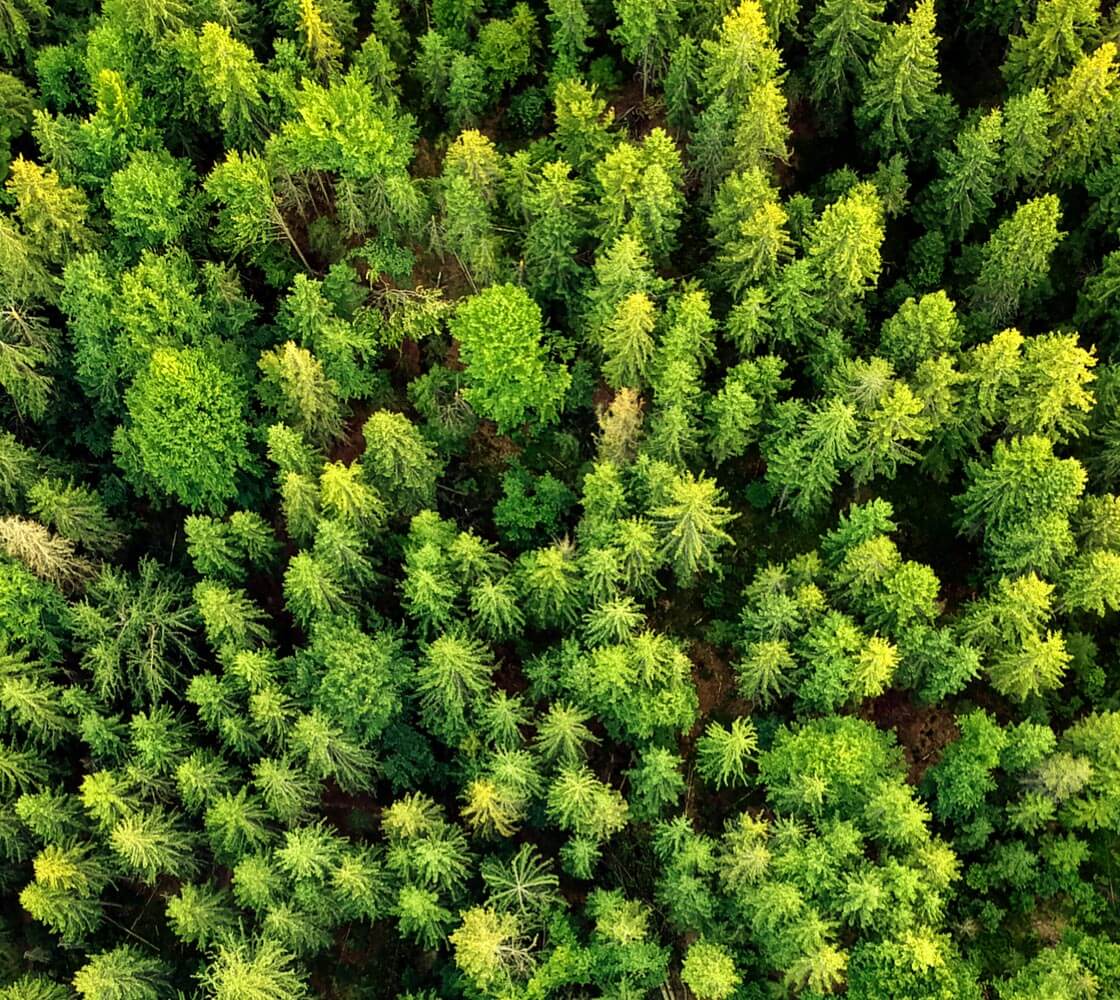 Pulp and energy industry solutions
The Finnos woodchip analyzer is a solution that uses several measuring technologies and analyzes in real time the moisture content and density of the woodchip and identifies any foreign objects.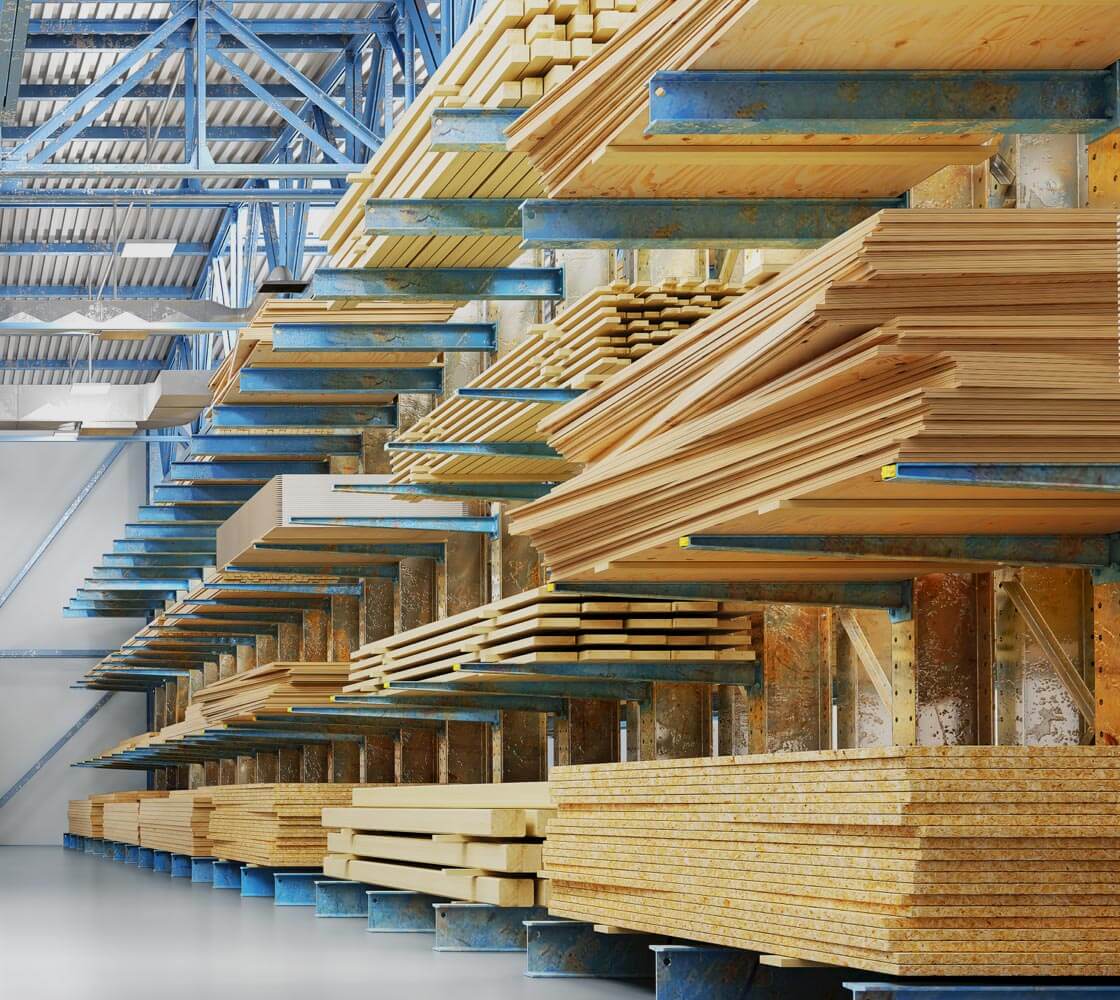 Plywood industry solutions
The Finnos Lite Plywood is an optimization system for cutting plywood logs allowing the optimization of raw material yield with millimeter precision.
We are the global market leader
With experience of over 50 installations, Finnos is the leading log X-ray system manufacturer in the world.