Our solutions
Less waste, more results for the sawmill industry
The first step towards significantly improving productivity is Finnos' cutting edge log scanner, which incorporates advanced laser and X-ray technologies. The user-friendly system helps control sorting accurately, producing consistent end product quality and efficient use of raw material.

We offer expertise according to the turnkey principle: from planning and manufacturing to application development and maintenance. Our tailored solutions are suitable for sawmills of all sizes. Investing in latest measurement technology is worth it, with significant benefits meaning that payback times for even smaller mills will be very short. Installation and setup takes a week, after which you get to enjoy all the benefits of more accurate measuring and quality sorting.
Interested? Contact us and let us chart your needs and possibilities!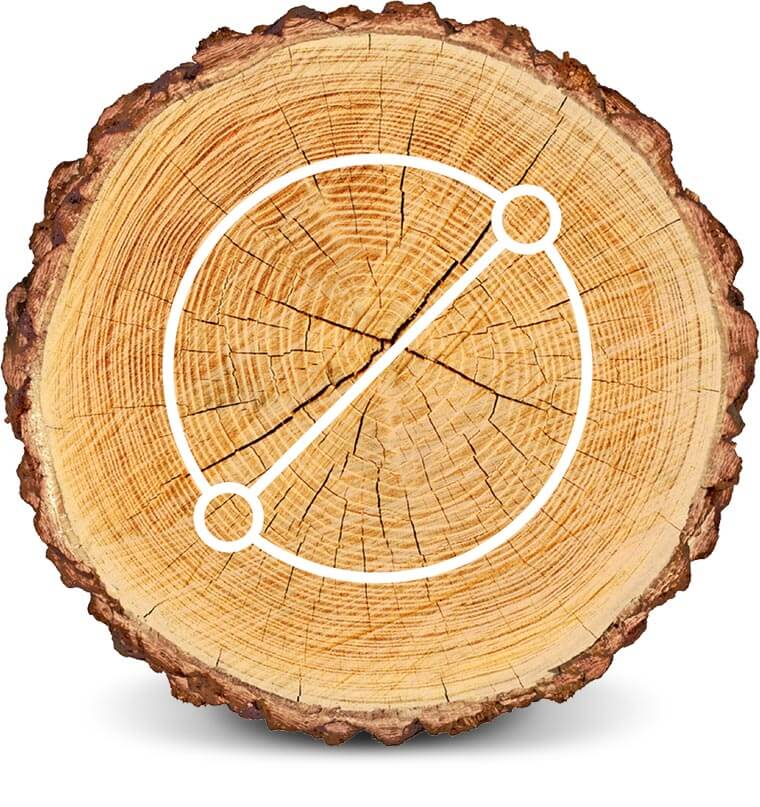 Advanced comprehensive solution
Finnos FUSION Log Scanner
Housed in a shipping container, our flagship system Finnos Fusion log scanner combines advanced laser and X-ray measurement technologies. Our software produces all necessary data for your mill's processes and is easy to integrate into production management and other information systems. Our data helps you minimize waste and maximize benefits!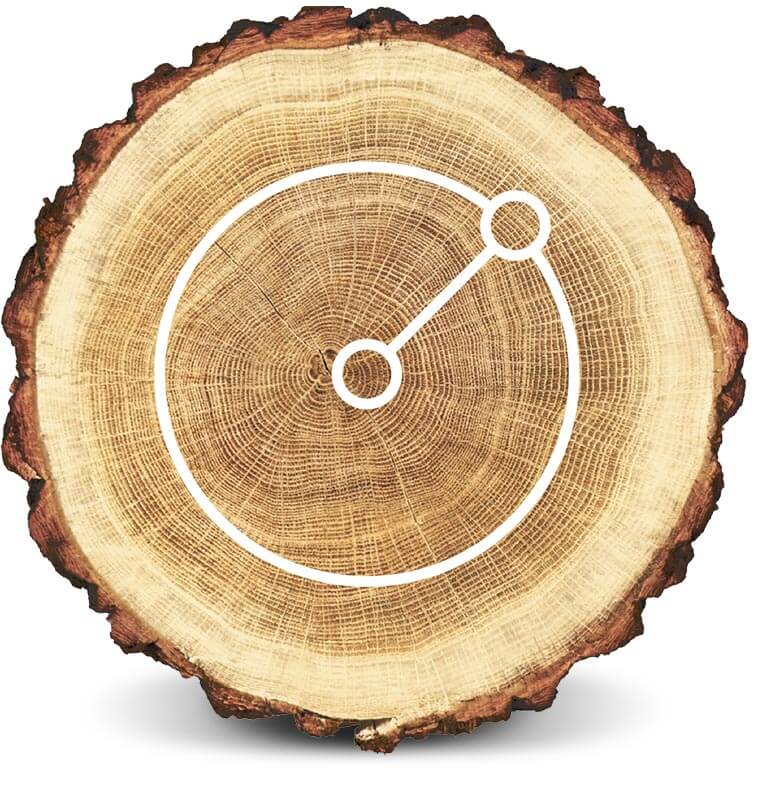 Modular light system
Finnos Lite Log Scanner
The Lite log scanner is designed for smaller applications. This is a budget-friendly first step towards significant improvements in productivity. The key benefit of the solution is significant raw material savings gained through accurate top diameter measurements. The system can be modified with modules to meet increased sorting needs.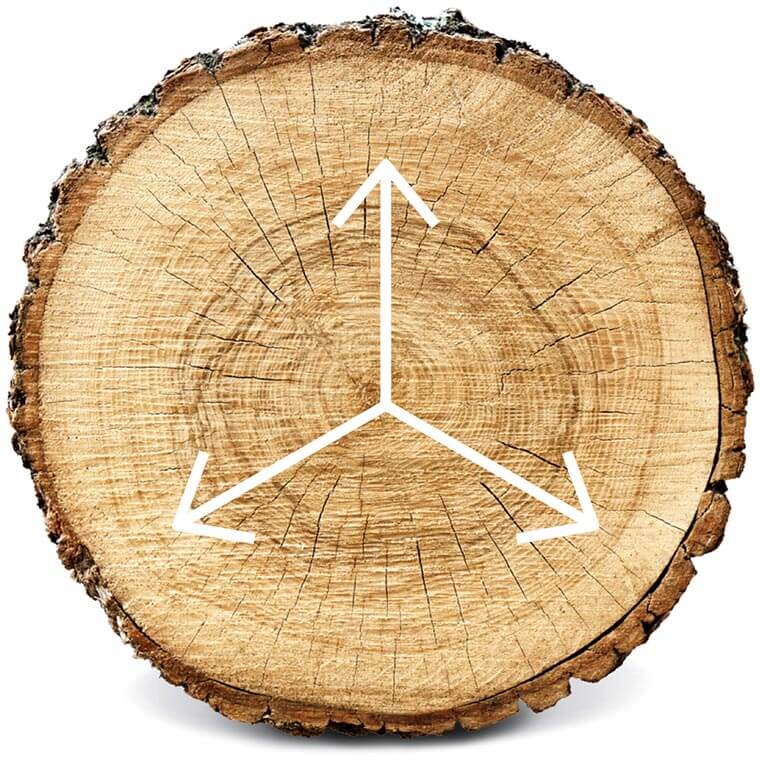 Scanner for sawline
Log Optimizer
The Optimizer system optimizes the positioning and orientation of logs. The system can be modified with a modular X-ray unit, allowing log orientation based on internal quality and branch locations.