Our solutions
Millimeter precision, more results for plywood industry
The accuracy of the Finnos Lite Plywood measurement technology enables millimeter-precise optimization of volume and cutting for plywood industry. The modular system can be expanded for example with X-ray technology to adapt to developing needs.

Interested? Contact us and let us map your path towards significant improvements in productivity.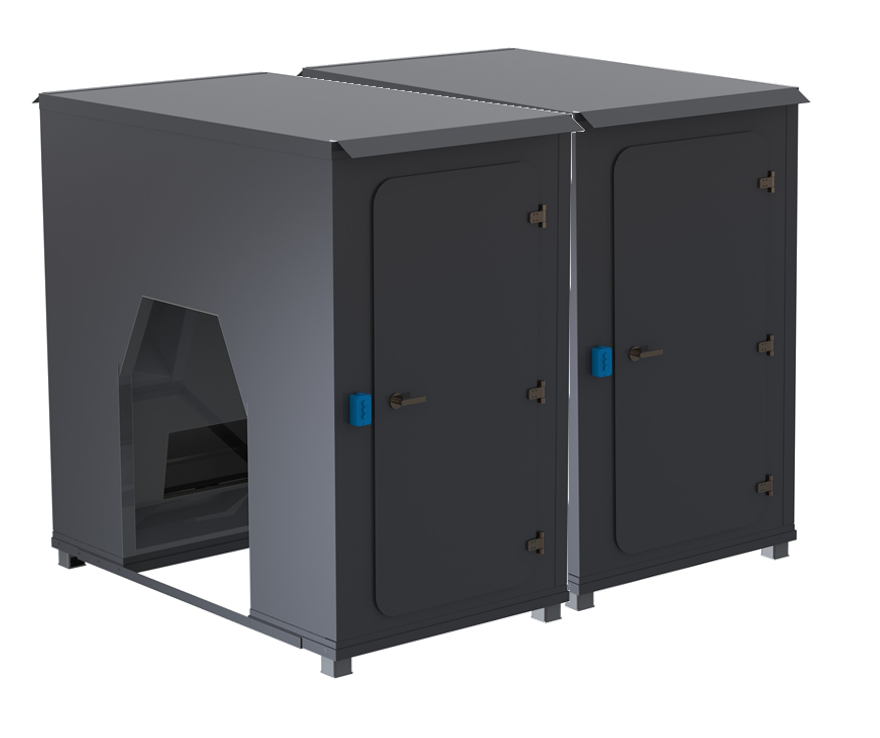 OPTIMIZATION SYSTEM FOR CUTTING OF VENEER LOGS
Finnos Lite Plywood
With an accurate measurement technology and advanced interface we make optimal cutting of plywood logs possible for the needs of production plants.