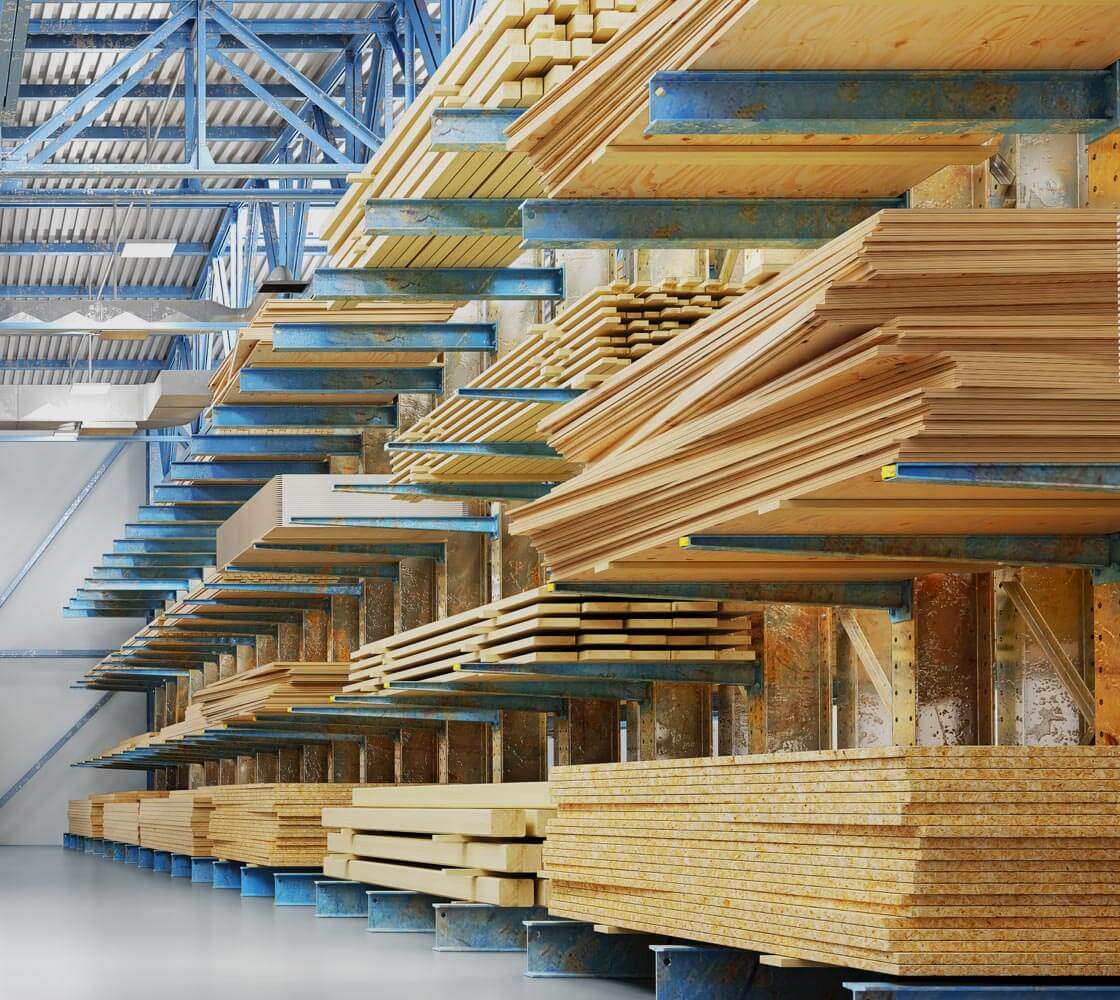 Plywood industry
Ready for a more productive future?
The most efficient solution for a productivity leap in the plywood industry is the plywood
log cutting optimization system Finnos Lite Plywood.
BETTER RETURN FOR THE PLYWOOD INDUSTRY, DOWN TO THE LAST
The precision measurement technology of the Finnos Lite Plywood system enables precision cutting optimization for plywood industry needs while also taking into consideration the volume of the produced log. The modular system can be expanded, e.g., with X-ray technology to adapt to developing needs.
Plywood log cutting
optimization system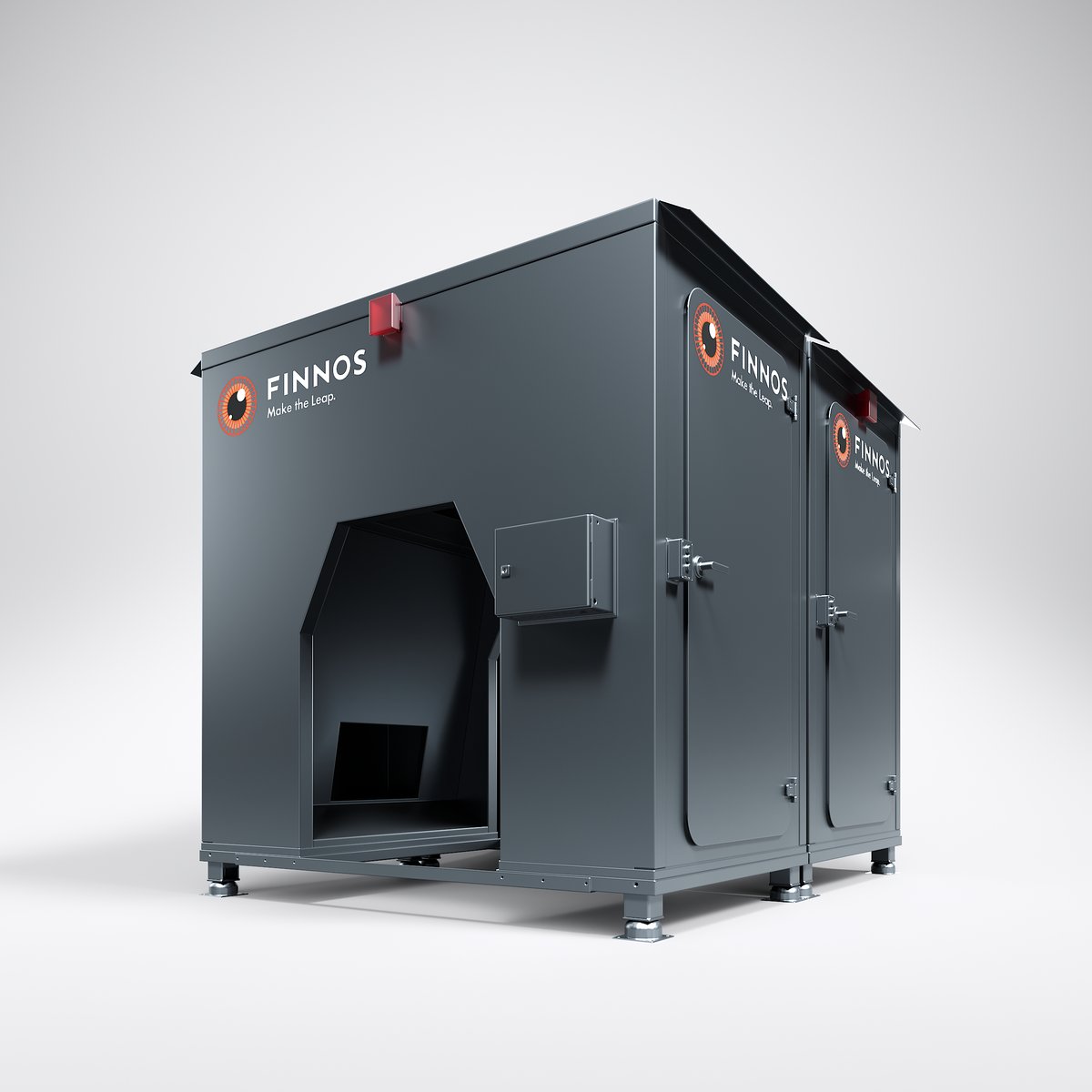 Finnos Lite Plywood
Using precision measurement technology and an advanced user interface enables optimum plywood log cutting for the production facility's needs.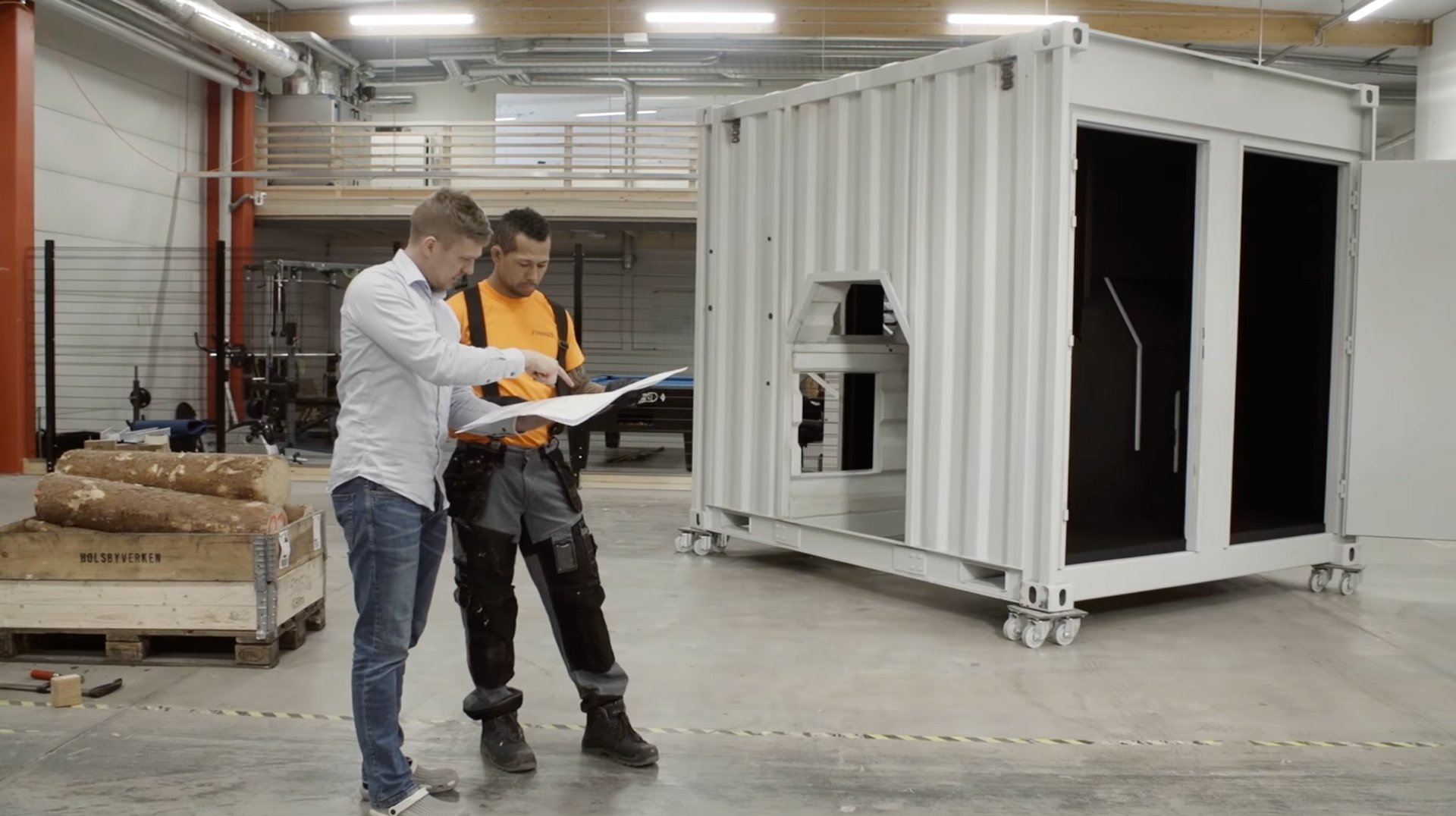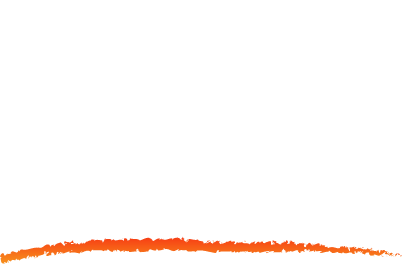 Contact us and book a demonstration