Story
The path to becoming a pioneer of sawmill digitalization
Finnos was established in 2016 to continue the pioneering X-ray technology development of its predecessor, Bintec, which had been established in 1988. Bintec supplied X-ray systems in Finland, as well as Europe, the Baltic countries and Russia.
Finnos was established in the beginning of the era of digitalization of the sawmill industry, assuming a pioneering role within the sector. We stand apart from the competition with our expertise in various measurement technologies and software solutions. Our innovative solutions utilize data collected during sawmill processes with our systems or other existing systems. This data fusion method brings added value to our clients in the form of raw material savings and more accurate sorting. This is why our flagship solution is called FUSION; the tool incorporates several measurement technologies.
Finnos has grown from a group of seven to around thirty professionals thanks to a combination of rigorous product development and a rare level of expertise. We provide turnkey solutions for the sawmill industry from log sorting to sawline. We consult, manufacture, develop and maintain. Our guiding principle is to transform the structures of global sawing industry and generate hysterical business growth for our clients. Join the success story!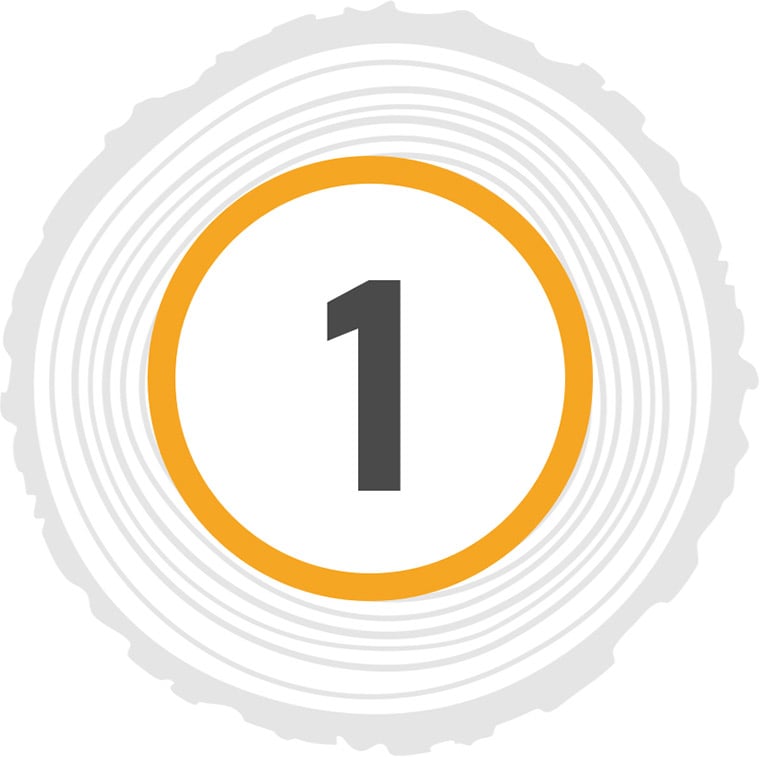 Open, honest collaboration
We are a client-oriented, active partner. All of our activities aim to elicit commitment, motivation and development. We reflect a positive spirit to our clients.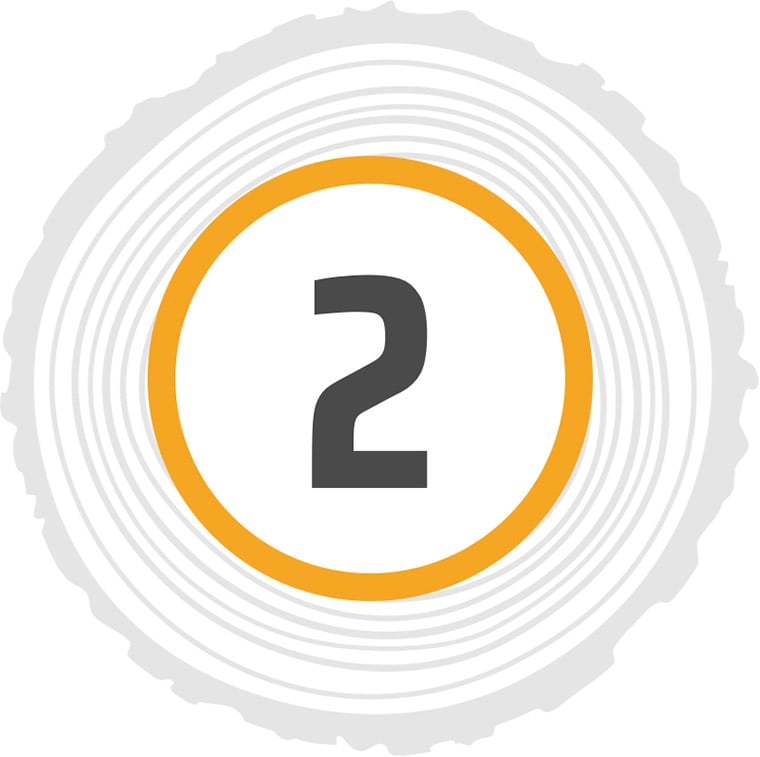 Continuous development
Complacency impedes development. We chart, identify and eliminate obstacles that hinder the productivity of our clients. We are always striving towards progress as a company, product and partner.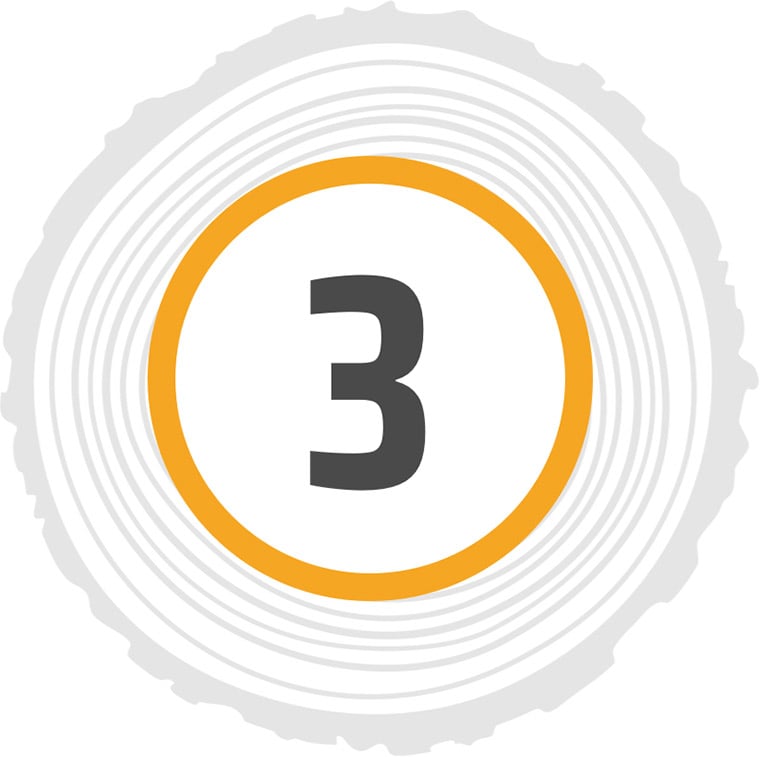 Dynamicity and capability
Our core principle is to maintain agility and adaptability. Our products and our methods adapt to the evolving needs of our clients.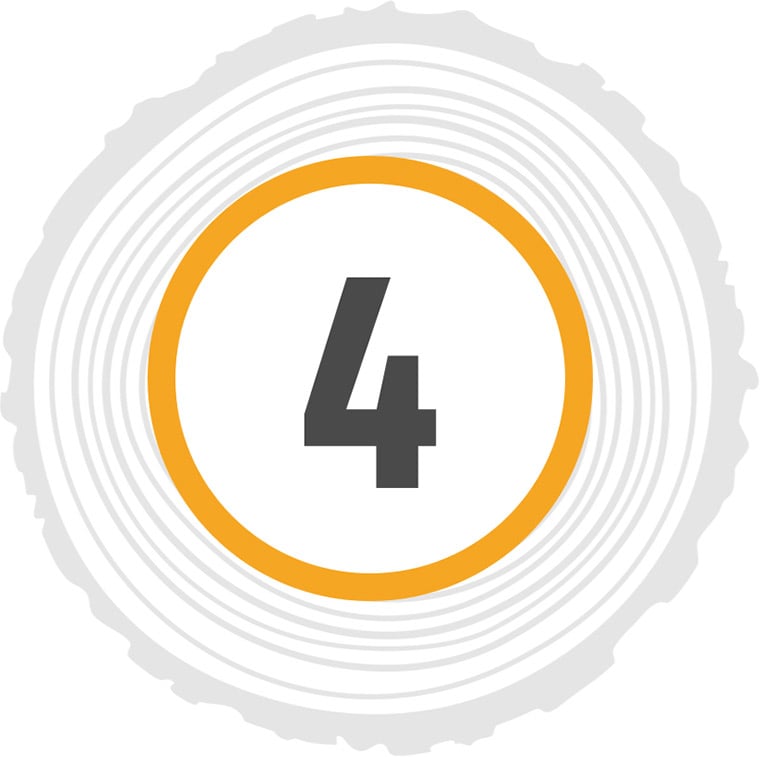 Standards and legislation
Our environmental management system is certified to ISO 14001:2015 and our quality management system is certified to ISO 9001:2015 by Bureau Veritas.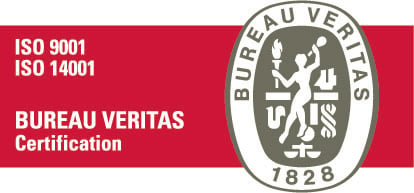 ADDRESS
Tukkikatu 5
53900 Lappeenranta