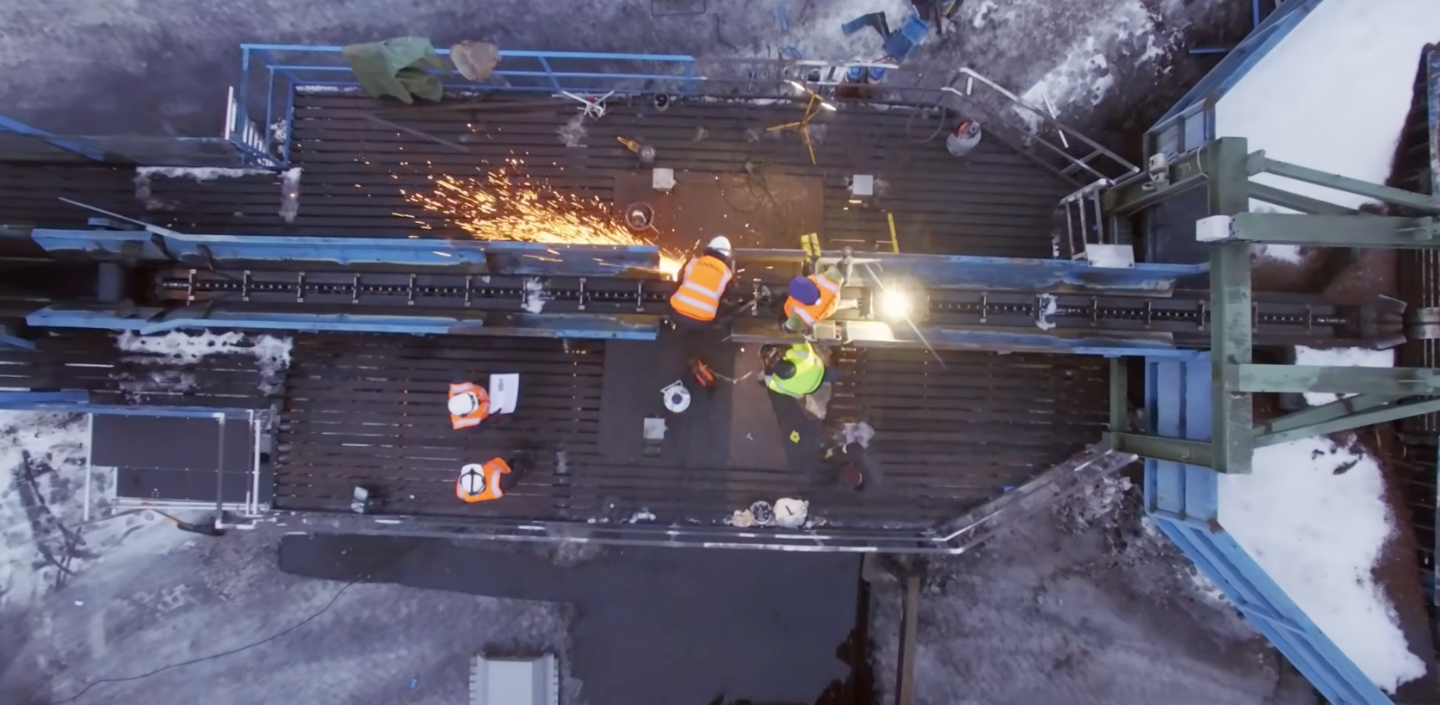 Maintenance and spare parts
Our mission is 100% customer satisfaction
We here at Finnos want to make our customer's lives as easy as possible. That is why we want to offer them the best maintenance and service in the business.
Finnos offers its clients versatile maintenance programs, spare parts and software updates for all of the solutions we deliver. Whatever your need, we will take care of it!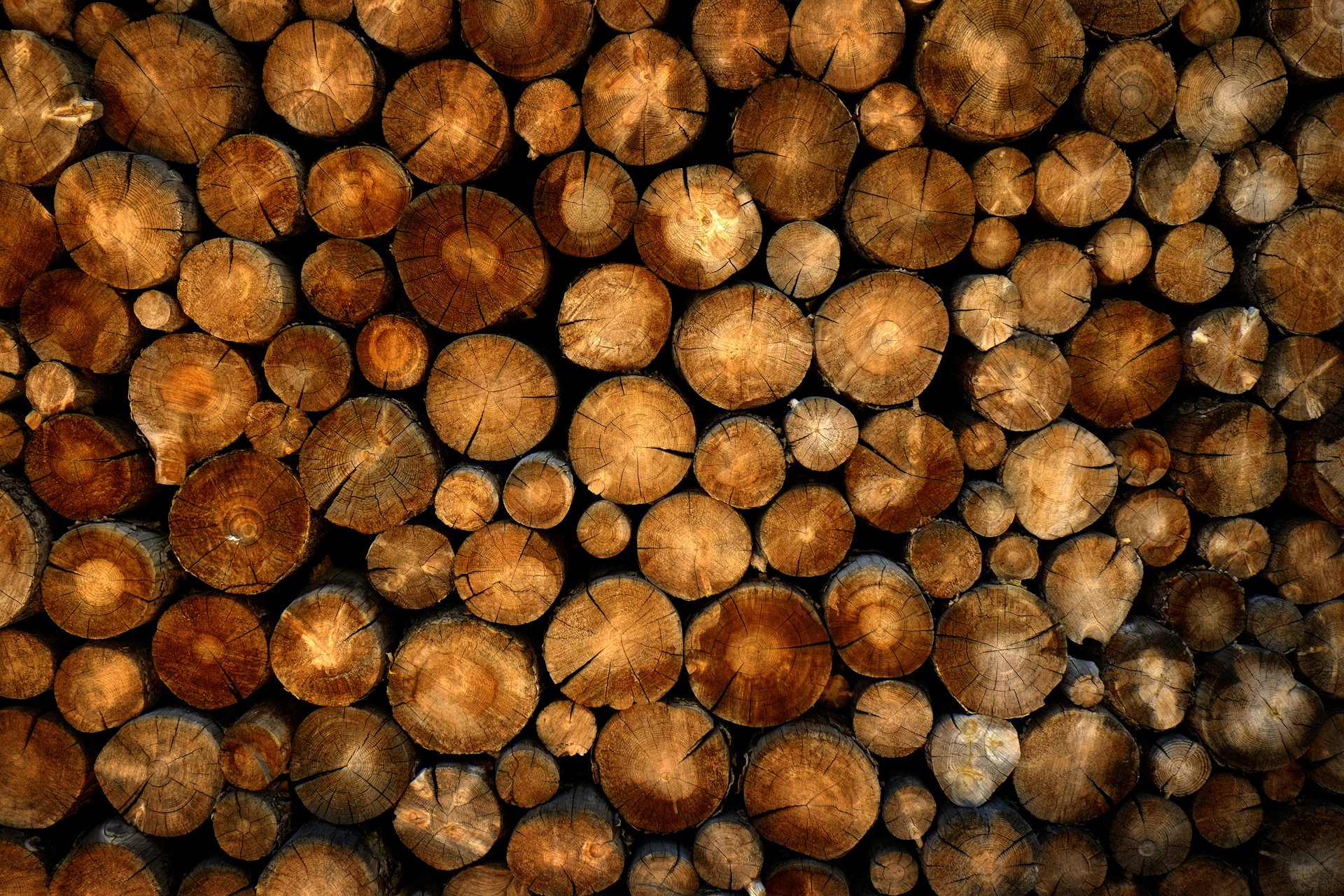 Subscribe to the newsletter and stay in the loop!