Log yard control systems
Control your log yard more efficiently
The Log Yard Control system is a versatile and easy-to-use tool for improving the efficiency of log yards.
Optimize navigation and stock management
Log Yard Control is a navigation system to support wheeled machine operators as well as a tool for stock management. The software is based on a map and table view of the log yard, which shows e.g., the utilization rate of bins and log piles as well as any alarms due to erroneous stock movements. Log Yard Control offers route optimization based on the wheeled machine's driving analysis and automatic recognition of loads. All of these features significantly improve the operations of a log yard.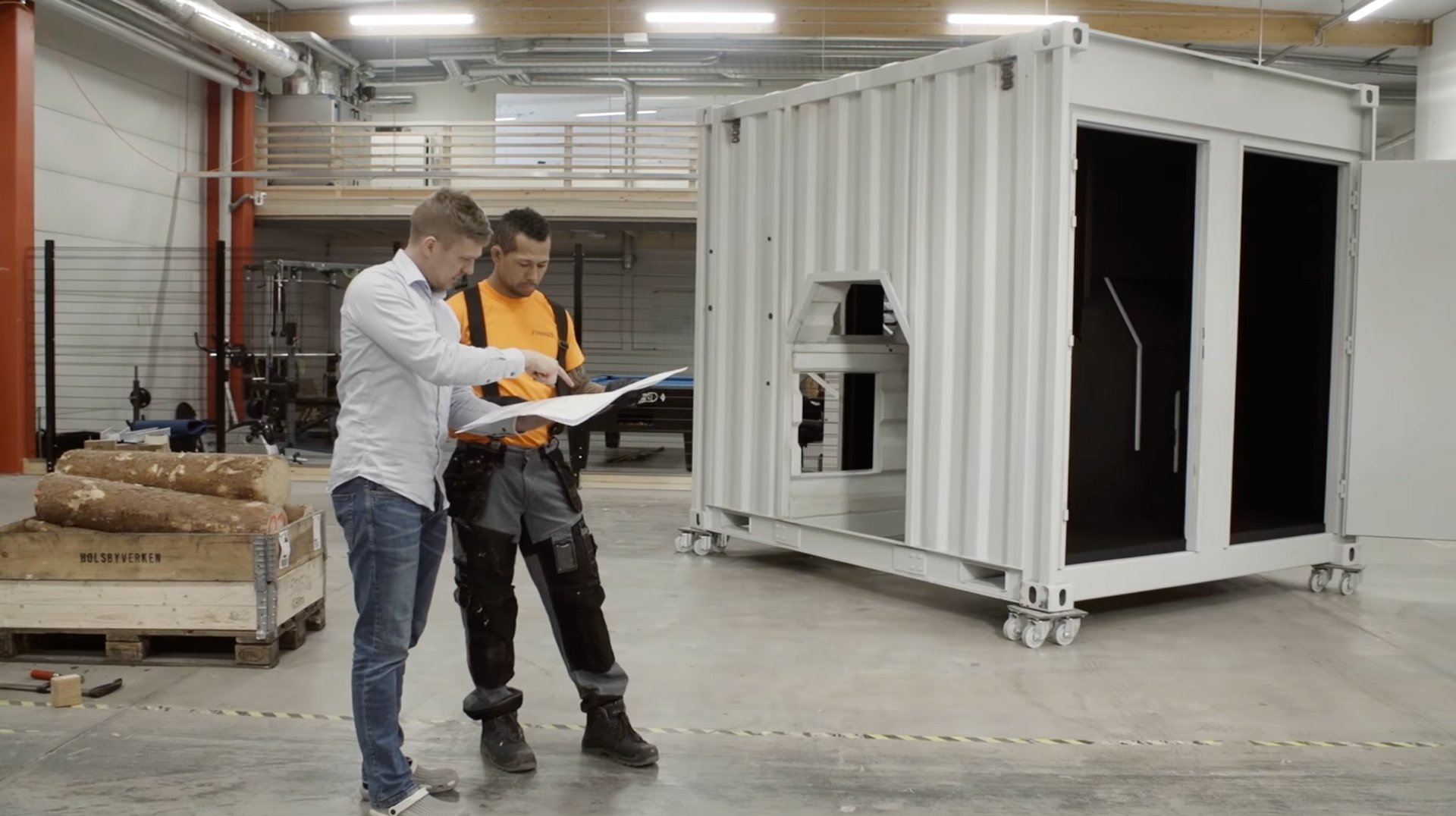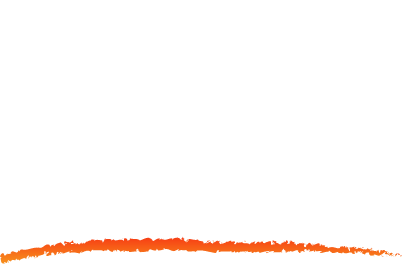 Contact us and book a demonstration