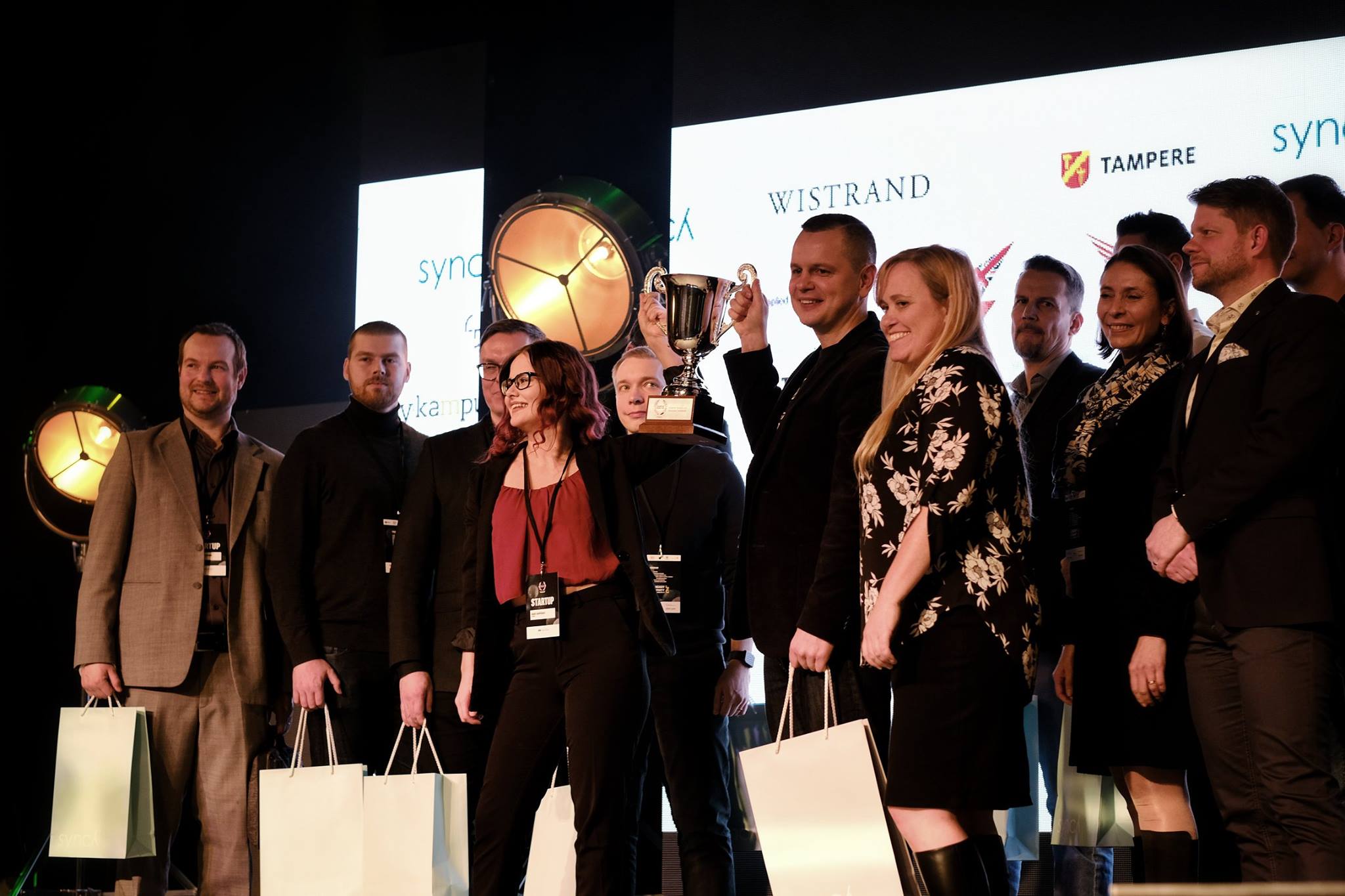 Finnos won the Startup World Cup Finland 2019! The finale was held in Pakkahuone at Tampere 6.3.2019. There were 8 finalists who pitched in the event.
Finnos will present Finland in the Europe Final in Prague in April and also in the Grande Finale in San Francisco in May.
We would like to thank all our customers and cooperatives. This win wouldn't have been possible without you!