GUARANTEED PROFITABILITY
With experience of over 30 installations, Finnos is the leading log X-ray system manufacturer among the Nordic countries. By the end of 2019, we will have delivered over 50 systems. Our delivery process has been honed to a level, where the system will have immediate benefits right from commissioning.

The benefits of optimized wood sorting in the sawmill industry is on average 3-4 euros per cubic meter of raw material with an additional 1-2 euros in raw material savings in accurately measured under bark top diameter. Sounds unbelievable? Ask our clients.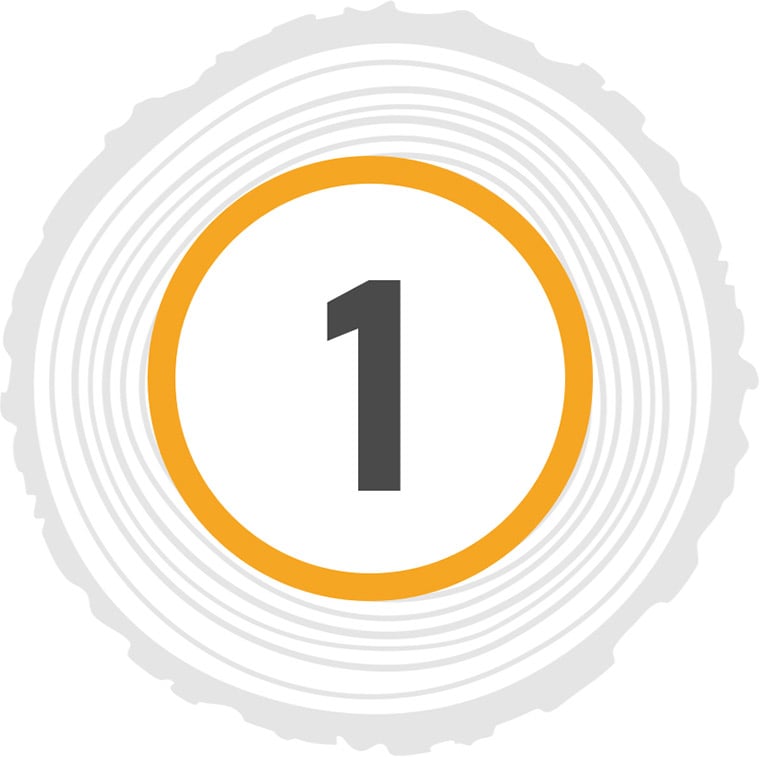 1st stage
Pre-Engineering
Our quality management process includes a phase called pre-engineering in which the content of the delivery is mapped thoroughly in detail before the contract. This ensures that the offered solution meets the customer's real needs perfectly. The surprises derived from silent assumptions will be entirely avoided ensuring fast project throughput.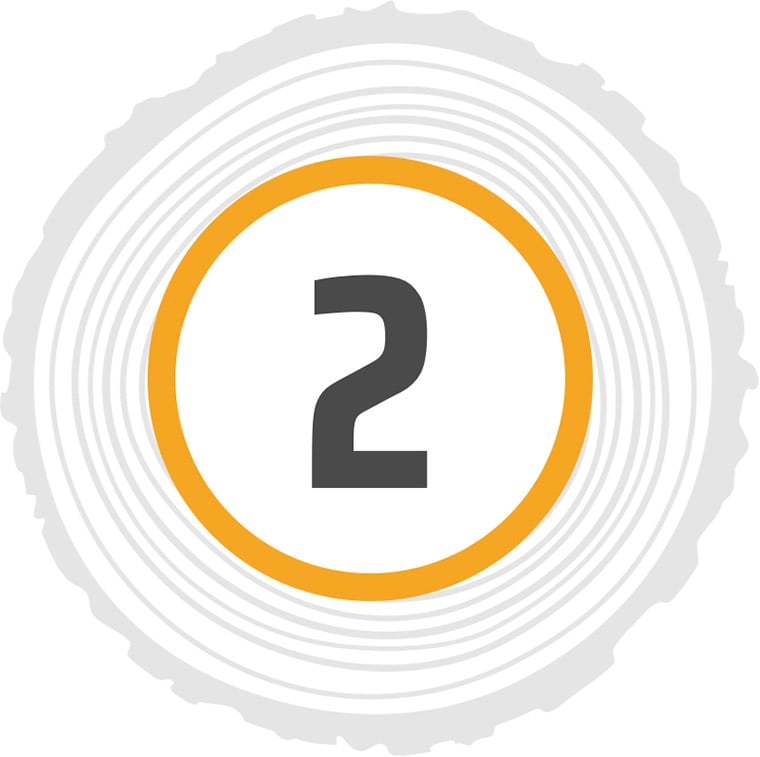 2nd stage
Project kick-off
We are an active partner. Our method of operating is forming a tight-knit project team with your experts. Task-specific project management is handled through a user-friendly cloud service that offers transparency. The project team is able to communicate efficiently, helping the project stay on schedule.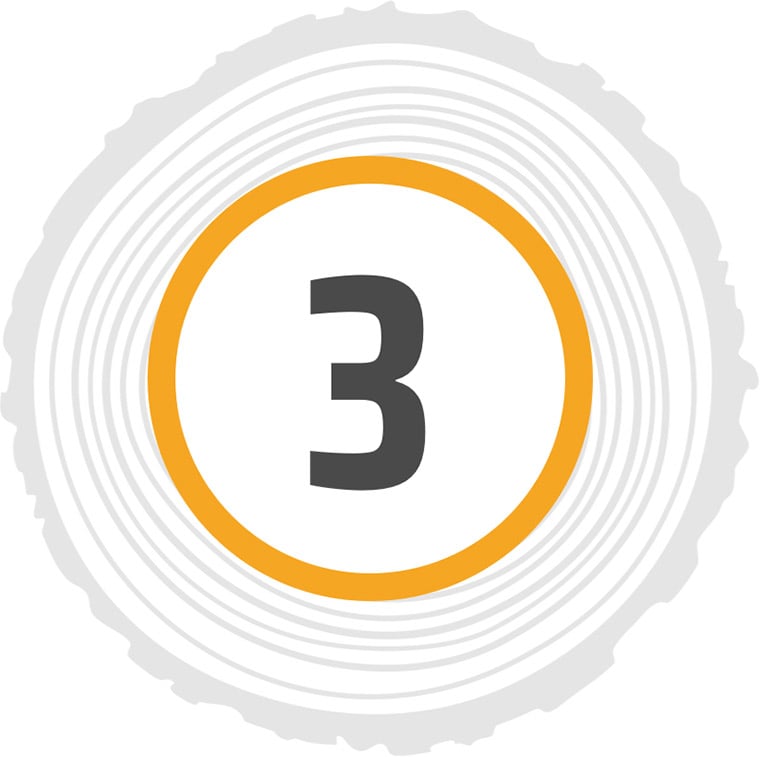 3rd stage
Customization
The system is based on modular interface components. We build the interfaces through close collaboration with the operators in order to ensure user-friendliness. Operators are able to familiarize themselves with the system already during this stage.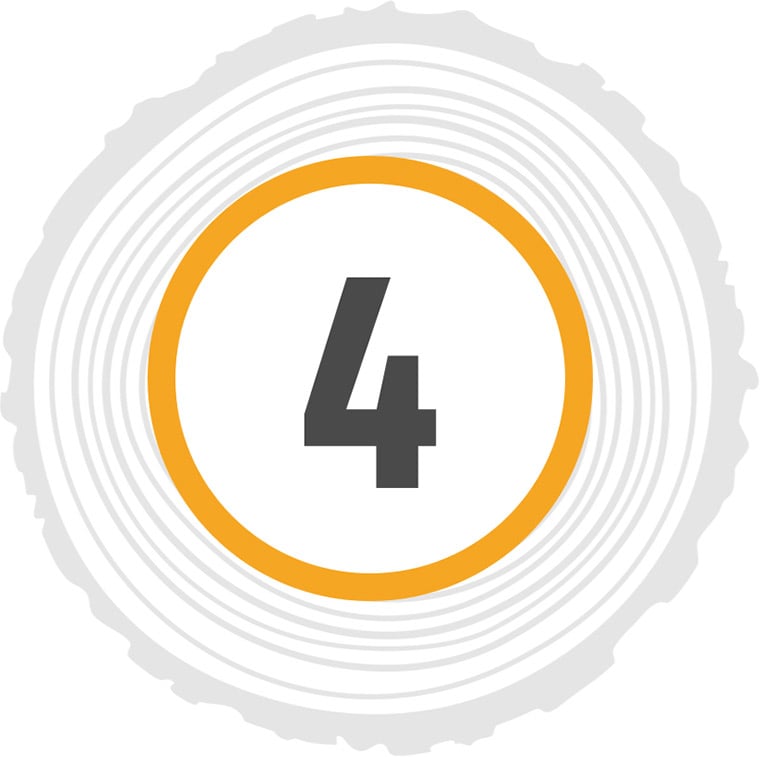 4th stage
Installation and commissioning
The Fusion system is delivered completely ready and calibrated. Typically, installation includes 10 engineers, making the process very fast, and feasible during a long weekend throughout the year. The system produces financial benefits immediately upon commissioning.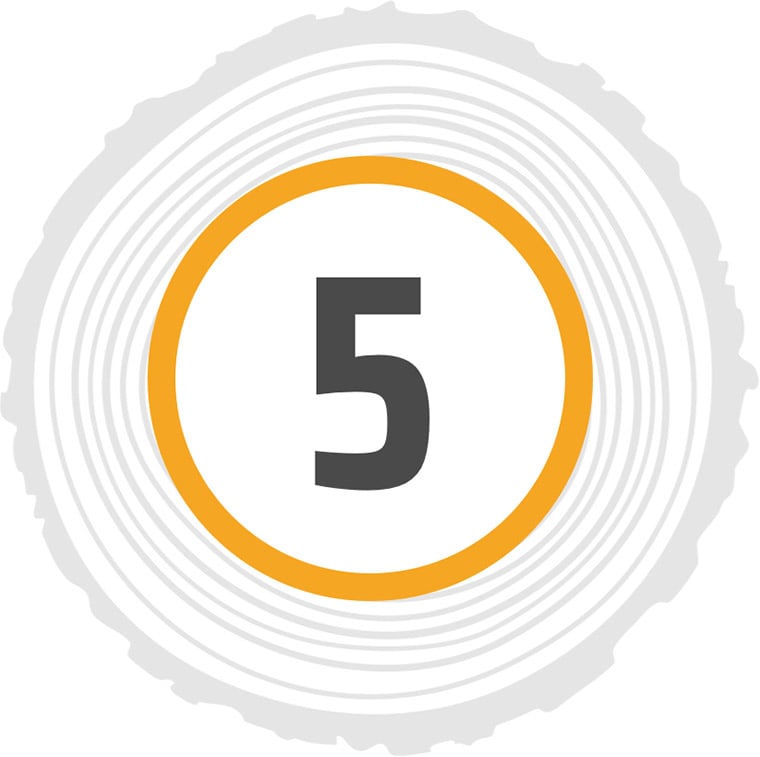 5th stage
Maintenance
Following the project, we will take care of system maintenance and updates. We also provide an optional maintenance, spare part and 24/7 helpdesk service.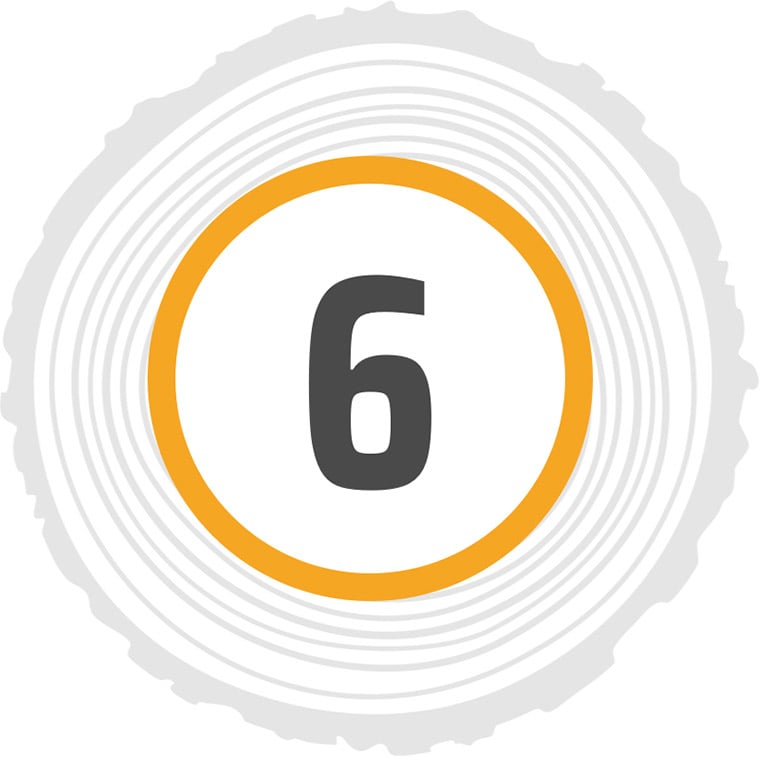 6th stage
Future
We are an active development partner. All development is customer-oriented. Our objective is to be a trail blazer of digitalization in the sawmill industry, and we are looking to accomplish this with you.